Sales
Purchases
Subdivisions
Leasing
Financing
Overseas Investment Act
Rural transactions
Advice on business start-up and structuring
Business sales and purchases
Due diligence
Rural law
Contract law
Mergers and acquisitions
Estate administration
Testamentary claims and disputes
Parenting, guardianship and adoption
Relationship property
Contracting out agreements
Lawyer for child
Mediation
Wills
Formation and management of trusts
Gifting
Enduring Powers of Attorney
Creditor and asset protection
Succession planning
Business disputes
Contractual disputes
Claims against others for losses
Neighbour disputes
Debt recovery
Employment disputes
Rural disputes
Mediation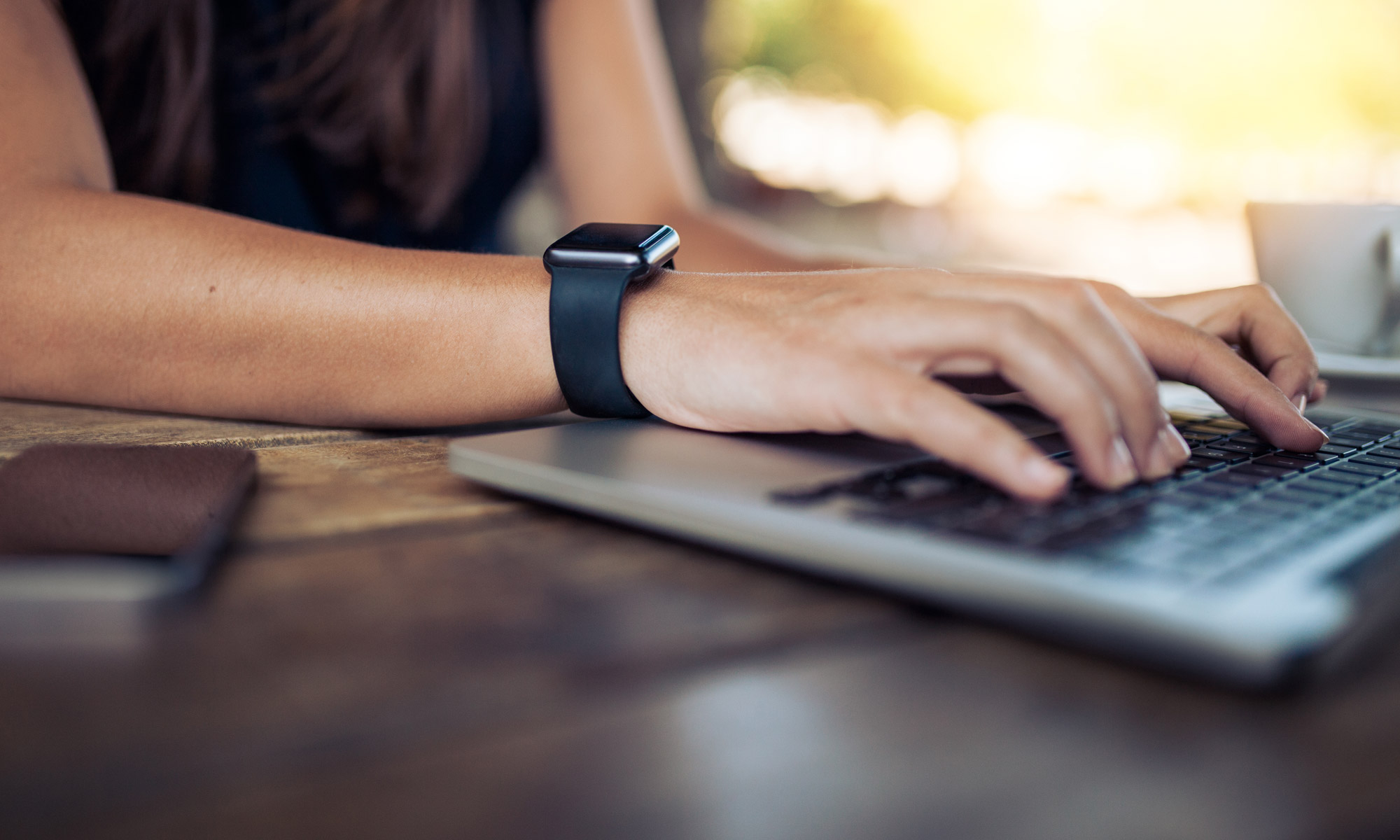 With an emphasis on AFFORDABILITY & CONVENIENCE, our online legal services focus on your needs and has the benefit of efficiency. Fast, Affordable and Stress-free.
TESTIMONIALS
Thank you for your work and the great advice that you have given us both.  I would highly recommend you to others. Kind regards, Annette MacPherson NZ DipBus, NZIM
Brilliant, thanks for all your help.  I've found the service from you guys to be excellent!  Really clear, concise and prompt!  Many thanks.
I am writing to say what a great firm Stevens Orchard Lawyers is. I have had the sad duty to be the executor for 3 close family members over the last 3 years. None of these wills were easy to navigate and settle. Fractious family members made it tough going. The lawyers I dealt with over all of these and…read more
The lovely Stevens Orchard Team of Ladies are indeed a "highly qualified, feisty team of lawyers with heart, integrity and great heads for business". It is with some sadness, that we are leaving Westport after 10 years in residence, during which Louise and Jane have assisted us with buying three sections, selling 3 homes, setting up one Family Trust, and…read more
As always, superb service. Thank you. Enjoy your weekend.
We have settled into our new home and have a moment to say Thank You for your good work with reorganising our sales and purchases. We found you to be very organised and clear with your dealings with us. When we get a moment we will call in and thank you personally but wanted to take a moment to do…read more
We just want to say thank you very much for all your hard work in making our dreams come true. We truly appreciate your positive attitude and the fact you never let us give up. Thank you Jane from the bottom of our hearts.
Thank you so much for taking care of all our stress!!! You have done an amazing job.
We are delighted with the service we have received for the settlement of Mum's estate & with the updating of our legal documents. All have been conducted in a friendly atmosphere with lots of smiles and a genuine caring attitude. We've really appreciated your advice, your easy-to-understand explanations of all the detail & the efficient way in which you have…read more
We were thrilled with the service you provided! We were hoping you would be able to represent us again…?
Thank you for your exemplary assistance in this matter and earlier with our Mother's estate.
Margot was excellent in helping me through a really difficult time for me and my daughter. She was always upbeat and I was impressed with the quality of advice and legal service she gave me in my parenting dispute. Margot walked me through the process and made it easier. Words can't describe how awesome she has been!
The Committee have asked me to express their thanks for the work that you carried out for us in the purchase of the land. It truly is appreciated.